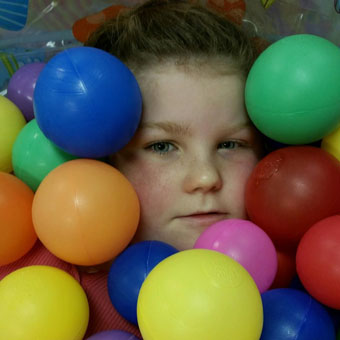 Family Preservation Services focus on rebuilding and strengthening families. The process employs Supervised Visitation Specialists to assist in evaluating parenting abilities and instructing them in parenting skills, nutrition and child growth and development. These services are provided in the home, community and office settings. The focus is on the safety of the children in the home, with environmental concerns such as inadequate or substandard housing, budgeting, parenting, transportation, anger management and a variety of evidence based models proven to build capacity in families.
Who is eligible?
• Anyone referred from Child & Family Services due to possibly meeting the criteria for abuse or neglect
• Anyone referred from Child & Family Services who have had their children removed from the home
• Anyone who voluntarily asks for a Child & Family Services referral due to the family recognizing a need for changes in structure of family that may lead to abuse or neglect if not addressed
• Anyone who wants to become a better parent
How is a referral made?
• Most referrals must come from Child & Family Services.
• If you would like to self refer to explore opportunities to gain parenting skills, please call Anna at 406-234-6034.
Where are services provided?
DEAP provides this service in 10 counties in Southeastern Montana: Carter, Custer, Dawson, Fallon, Garfield, Powder River, Prairie, Rosebud, Treasure, and Wibaux.
Resources